Our mobile network is evolving.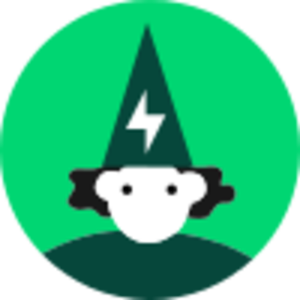 Hi everyone, 
Great news! Our mobile network is evolving, and you'll have access to VoLTE (Voice over LTE) when it becomes available on our LTE network. Your calls will then use our LTE network instead and you'll enjoy better sound quality among other things. 
First thing first, your SIM card. 
To stay ahead of the game, you need a VoLTE compatible SIM card. If you ordered your Fizz SIM card between September 2021 and today, you're good. Your SIM card is compatible with VoLTE and shows a red lightning bolt icon. 
Several batches of invitations. 
For all of you who currently have a 3G SIM card, Fizz will see that each and everyone of you gets a FREE VoLTE compatible SIM card. You'll receive an email invitation to order it. This process will take place over several weeks, so don't worry if you're not part of the first batch. 
If you have questions or you're looking for more info, we have this FAQ just for you: 
https://fizz.ca/en/faq/why-volte-important 
The Fizz team. 
Comments