Understanding VoLTE and its implications.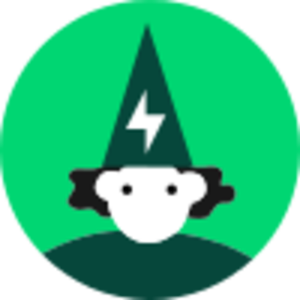 Whizz
Posts: 17,973
admin
Hi everyone, 
There is a lot of information going around about VoLTE and we think it's important that we clarify a few things.  
The importance of VoLTE. 
The 3G network used for calls across Canada is set to disappear in the near future, as is currently the case in the United States. With VoLTE technology, the ability to make calls will depend on two things: your SIM card and your phone.  
Your phone.  
A VoLTE certified phone is not necessarily certified with every mobile service provider. The only official list of phones* that are certified VoLTE with Fizz can be found here: https://fizz.ca/en/faq/compatible-devices#3   
*If your phone is not on the Fizz list, don't panic. 
You can keep using your phone until the 3G network withdraws, but just keep in mind you will eventually have to change it.  
Your SIM card. 
A VoLTE compatible SIM card shows a red lightning bolt icon. For the mobile members who currently do NOT have a SIM card with a red lightning bolt, we're currently making sure that each of them gets a free VoLTE compatible SIM card. Invitations are being sent out in batches, so no worries if you haven't got yours yet. 
We get all of this may be overwhelming and even frustrating. It's a bumpy road for everyone and helping our Fizz members through this transition is a priority for everyone on our team.  
We'll continue to inform you and update our VoLTE FAQ. Thank you for your patience and collaboration 💚 
The Fizz team. 
Comments