Tell us your gifting story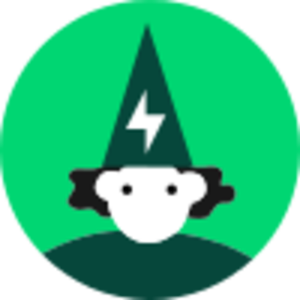 Whizz
Posts: 17,390
admin
Hello everyone,
Fizz is looking for community members who have gifted data to other community members. We would like to tell your stories in our next advertising campaign.
We're looking for stories that are moving, far-fetched, out of the ordinary :
⚡ Troubleshot someone who needed data for work?
⚡ Helped a complete stranger who needed to activate their data to get to an important meeting?
⚡ Offered data to a stranger to do a good deed?
⚡ Thanks to you, a student was able to study on the route between Montreal and Quebec City with his gifted data?
We want to hear from you. Write to us in comments or privately.
A gift will be offered to participants in the form of Fizz services. 
Comments
This discussion has been closed.