Change your Internet plan while it's time (extended) 🙉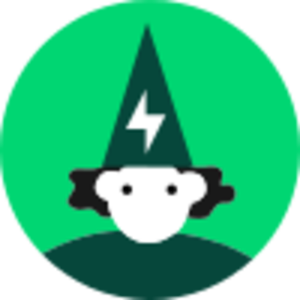 Whizz
Posts: 17,390
admin
Updated: July 15th
Hi everyone, 
Word has been getting around but just to make sure, we figured best to post it here as well. 
Until July 30, the 120 Mbps Home Internet plan is offered for only $50/month. 
As a Fizz member, you have access to any new price that comes out. So, if paying $50/month for the 120 Mbps plan suits you (and your wallet), all you have to do is change your Home Internet plan to enjoy it. Just make sure your plan change is made in accordance with the plan change policy so you don't miss the boat.  
Have a great weekend 😊  
The Fizz team
Comments
This discussion has been closed.