RCS is now live on my phone! Is it officially launched?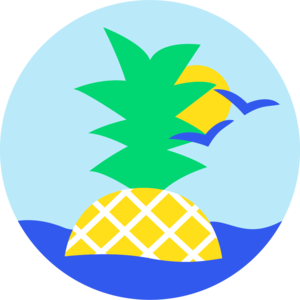 I opened my Android Messages app a few minutes ago and it asked me if I wanted to enable Chat features (aka RCS). It is now active on my phone and I can see the features working with my wife's phone (she is not on Fizz and has had RCS for some time). My phone is a Samsung Galaxy Note 10. Anyone else getting RCS activated?
Answers
This discussion has been closed.