Contact your loved ones in Iran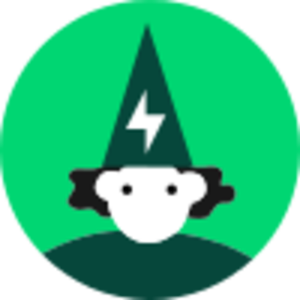 Hello,
If you are using your mobile plan to make calls to Iran to get in touch with your loved ones, you can add funds to your Fizz wallet to pay per use or add an international calls Add-on to Iran, a block of 60 minutes for $15. The details here: How do I make an international call when I am in my coverage area? | Fizz
Afterwards, contact our Customer Service (Support 24/7 | Fizz). We'll make sure that these calls are free of charge to you by refunding you the associated user fees. 
Answers
This discussion has been closed.