Voicemail notification stuck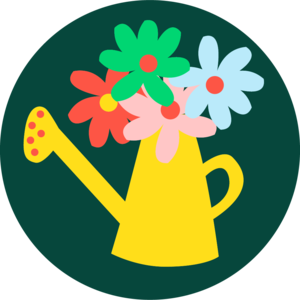 Hi, I have a notification saying that I have a new unread voicemail but when I call the voicemail I don't have any messages. I tried to restart my phone but it stays there. How do I get rid of it?
Answers
This discussion has been closed.