What are some of your best tips and tricks?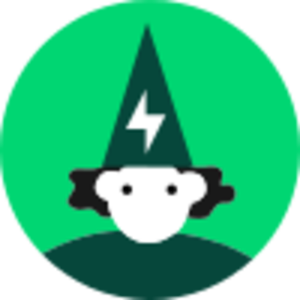 Whizz
Posts: 17,973
admin
Hey Community,
We want to make sure our new members feel as comfortable as possible in their new home. Can you share some of your tips and tricks on how you use the community and maybe even share some how tos?
We will pin this post to the top of this category, so any new members that join can view all your awesome suggestions.
Thanks!
The Fizz Team
Comments