Triple your referral bonus (One day left) 🤯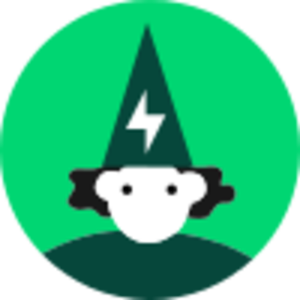 Whizz
Posts: 17,987
admin
Update: There is still time to go get a SIM card from Couche-tard or Coop UQAM and activate your line by the end of the day tomorrow.
To find out where to get a SIM card: https://fizz.ca/en/sim-card
Activate your first mobile or Home Internet plan between now and July 15, 2021, inclusively, using a friend's referral code, and you'll both earn a $75 referral bonus instead of the usual $25.
The Fizz Team
Comments
This discussion has been closed.