Do you have gift data to spare?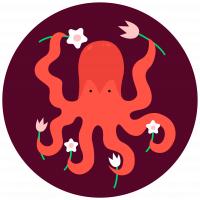 I've offered data in the past but today I'm here to ask for some... I forgot to change my plan earlier this week and now I'm stuck in a no-data plan for the next month. If you have any data gifts that you received but won't use, I would be most grateful if you would consider sharing. Thank you!
Comments
This discussion has been closed.