Welcome to the new Data Sharing category⚡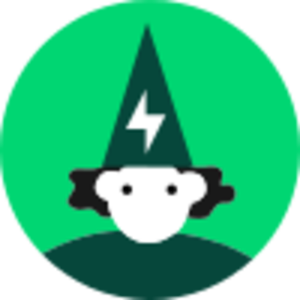 Welcome to the new Data Sharing category⚡
This category serves for the exchange of mobile data between members.
Important: As clearly stated in our mobile services agreement, the resale of Fizz mobile data is strictly forbidden.
Got extra data, or perhaps you need data? This is the place to raise your hand and make friends.
How to gift your data?
Simple. Log into your Fizz account. In My plans, you'll see right under your plan the Gift button. Click, and simply follow the on-screen steps.
More info: https://fizz.ca/en/faq/what-is-data-gifting-and-how-does-it-work
The Fizz Team
Comments