If you are looking for something specific, please use the search bar to check if someone else has asked or answered the same question before posting a new question.
WhatDaYaThink - Referral Program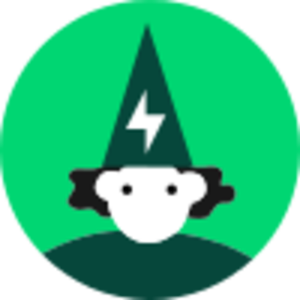 Hi everyone, 
Hope all is well. Days are getting longer and it sure feels good to see that sunshine a bit while longer, right? 
But back to our topic. Since day 1, we've given you the opportunity to earn referral bonuses by inviting friends to join Fizz. We figured it was now time to poke you and get your thoughts on that program.   
We've got a short survey all cued up and ready for you. Give us the good, the bad, and there's also room to share your ideas. A few minutes, and you'll be done.  
Thanks a million, 
The Fizz team. 
Loading…
Answers