If you are looking for something specific, please use the search bar to check if someone else has asked or answered the same question before posting a new question.
Fizz says I'm using more data than I am?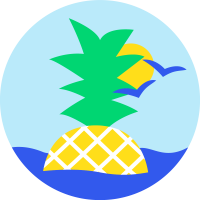 Hi, I'm fairly new to Fizz and I've never noticed this problem before. I had 2,66 gb of data available at the beginning of the month, and now I'm down to 1. When I go to daily usage, it says I've only used about 500Mb. Where did that other Gb go? Why can't I use it? I certainly haven't yet, so where did it go?
Answers
This discussion has been closed.