My wallter went to 0 without me using it all ?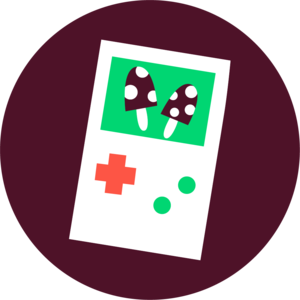 I added 5$ to my wallet to send SMS on 2020-11-26, looking at the history I then sent 12 5c message from then to 2020-12-21 and then when I went to send an SMS today it did not go thought, I had to add 5$ more (2020-12-23). Does money in the wallet expire? I'm not sure what's going on here. I also cannot see how to send you a message on messenger (I just have a messenger account, not Facebook) or whatsapp.
Answers
This discussion has been closed.