Whizz answer (I apologize for my many post... I try to persevere)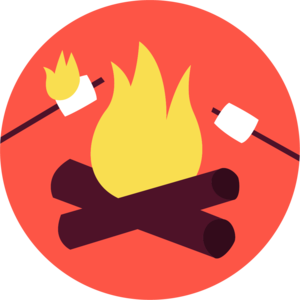 I got an answer from Whizz Radu on the post that I accidentally closed... But it wasn't re opened so... 
_________________________ 
Hello Isabelle,
Thank you for your question.
I would like to inform you that I've just opened a ticket on your account and I addressed this situation further to our technical team. I asked them to inform us if the different data buckets (that are related to your mobile plan ) are consumed in the right order on your account. As soon as we'll have an update on your ticket, we'll notify you immediately via the email associated with your account.
Have a good one!
Radu. 
__________________
Whizz radu, or any Whizz, my question was not at all about the datas being consumed in the right order on my account... They are!! According to the actual protocol and I know that.  You don't need to open tickets about that. I already chatted with a representative about that.
My question is: Is it gonna stay like this ? Or can we hope that changes could be made?
Because the way it is now, once they're in queue,  we sometimes end up losing perks because they are not used in order of their number of days left...
.
Answers
This discussion has been closed.