If you are looking for something specific, please use the search bar to check if someone else has asked or answered the same question before posting a new question.
Can't change/update payment method and can't get response from fb or get bubble popup. Help?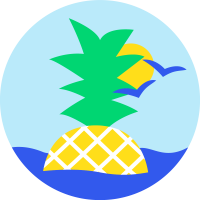 I need to change my payment method, but when I try it says i've exceeded the max number of credit cards, I only have 1 currently.
Tried deleted current card it says I cant because it's attached to a current account...
Can't get the chat bubble to show up for me, have tried multiple browsers on my phone and work computer.
Sent fizz a fb message, got 1 reply from someone 5 hours ago, now my replies aren't being delivered to their mailbox (empty blue check mark).
Someone please help me
Answers
This discussion has been closed.