If you are looking for something specific, please use the search bar to check if someone else has asked or answered the same question before posting a new question.
Fizz is asking for a copy of my bank statements to issue a refund. dfck?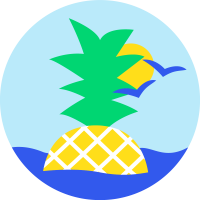 tl;dr: fizz took money (50+$). failed to deliver and asking bank statement to issue a refund. Because they don't have access to their own billing statements and need to see transaction on mine.
So i've ordered 10 cards, that I wanted to share with my family + car internet + gps trackers
Got a message that it was shipped with tracking number, but never got it.
Reached out to Fizz and they told me that their system is shitty and SIM cards were not sent.
They can't resend them because they can only ship 4 SIM cards at a time.
Now... where fun starts - they can only refund if I send them full copy of my bank statement. (which is illegal as far as i'm aware by QC laws and the way they store information).
Send them blurred screenshot of just their transaction, but that's not enough.
SO i just charged it back. More people should do it in Canada, so companies learn to refund right away.
Good luck folks with that sh_t show
Answers
This discussion has been closed.