If you are looking for something specific, please use the search bar to check if someone else has asked or answered the same question before posting a new question.
Why is my data only working on Videotron server?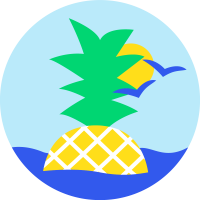 Hi! I've been using my Fizz sim card for a week now, and I can call and text but cannot use my data...I followed the steps for the configuration of the NPA (and I triple checked!), but I do not have any "LTE" connection. My brother tried to help me and realized that my data only works when my phone is on the Videotron network.
I used to be with videotron, but I cancelled my account months ago...anyone know what I should do? Is it a bad idea to use my data anyways as is?
Thank you!
Answers
This discussion has been closed.