New Internet speeds now available.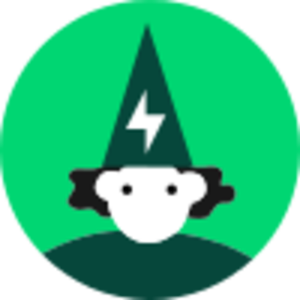 Whizz
Posts: 17,425
admin
Have you spotted them already? 
Two new Home Internet plans are out this week. And since our members can enjoy any new plan or price that comes out, we couldn't wait to share the news with you.  
The 100 Mbps plan is offered at $49/month, while the 400 Mbps plan is $59/month. Make the change directly in your account while you can.  
Remember, once you have a plan or price you really like, you get to hang on to it. A month, a year, or even 2 years, 4 months and 18 days, it's your choice to make. 
Details on Fizz.ca
And on that note, we wish you a great day 🌞 
The Fizz team. 
Comments
This discussion has been closed.