Points for plan payment with referal bonus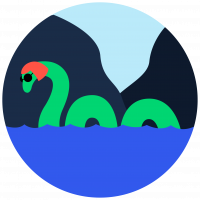 Hi, I'm working on getting to level 3 and was sure to finally get it today. I got the Dino badge for 6 months and "paid" for my plan with the referal bonus I accumulated.
Is it normal that I got 0 points for those 2 things?
Answers
This discussion has been closed.