Fizz Community Hub User Guidelines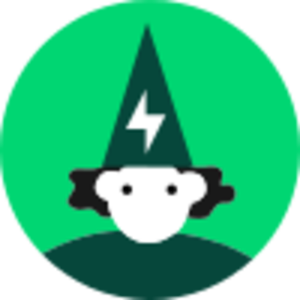 Whizz
Posts: 17,425
admin
Hello #fizzers ✌
Thank you all for the wonderful community we have formed for so long. So, as our community grows and as day-by-day new members cross the threshold of our community, we invite you to discover - for the newbies - or to remember - for the veterans - the rules of the magnificent Fizz community!
First, we start with what not to do so that we have harmony across our community. So, what not to do in the Fizz Community Hub?❌
Post any private information.
Cyber bully.
Spam the Community via private message.
Post hateful, degrading, profane or racist remarks — including posts that are politically, racially or religiously offensive.
Advertise other products or services.
Post anything that would violate copyright laws, including images, videos or gifs.
Post misleading information.
✅We thus want you to respect these lines :
be polite and respectful to others.
encourage others by giving Kudos and saying Thank you.
contribute and help others in a positive way.
❗ Do not forget that Fizz has the right to:
❗ban members from the Community if they do not follow the above guidelines, or for any other reason, that demands such action.
❗to delete and archive any post.
❗delete or edit any post that does not follow the above guidelines, or for any other reason, that demands such action. If a post is deleted, it may reduce Points, Badges or Perks a member has earned for participating in the Community.
❗Fizz reserves the right to change or modify the above guidelines at any given time.
Also, Community Members are to only use one account for their Community activity.
Please, be aware of the fact that we also kindly ask you not to abuse to publish your reference code several times a day on the Community Hub.
For more references, you can always check and read the FAQ which is available on our site as well: https://fizz.ca/en/community-user-guidelines
We thank you all for your kind understanding! Let's cheer this community up! 
Whizz
Comments