The future looks bright with 5 GB in perks  💕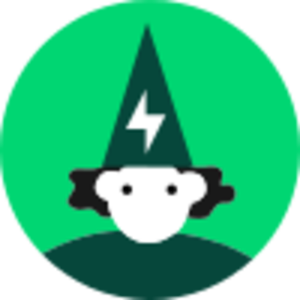 Hi everyone, 
We'll let you in on a little secret. Any account with at least one mobile plan that is active as of March 31, 2022, will receive 5 GB of data in My Rewards perks during the month of April. Keep an eye out for our email come April! 
The Fizz team 
Comments
This discussion has been closed.