You gift data. We gift to Tel-jeunes 🤗 (Goal Reached!)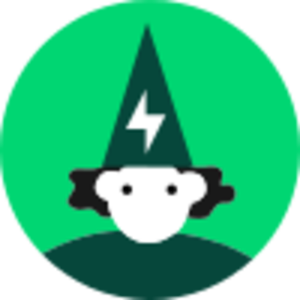 Whizz
Posts: 17,468
admin
Hey everyone, 
As always, mutual aid and kindness are the order of the day at Fizz, so how about we end 2021 on a high note? 
Your good dead leads to another. 
The Data for our youth campaign is currently underway, which means that for each gift of data made among members between December 3 and 17, Fizz will make a donation of $2 to Tel-jeunes. The goal is to get to $25,000 together. Check the details on https://fizz.ca/en/gifting 
Not sure who to gift your data to? 
Or perhaps you're the one in need of data? Head to the Data sharing Facebook group we set up last time to facilitate exchanges and find a buddy.    
A new special badge along with 25 bonus My Rewards points will be handed out to all Fizz members who participate. 
Thanks in advance 🙌 
The Fizz team. 
Comments
This discussion has been closed.