Issue with moving posts (Resolved)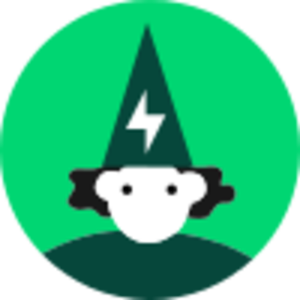 Hi Community,
We wanted to let you know that we are having some issues moving posts from one community board to the other. Our teams are working on find a solution as quickly as possible.
Thank you for understanding.
The Fizz Team
Comments
This discussion has been closed.