Need a phone? It's raining perks 🤳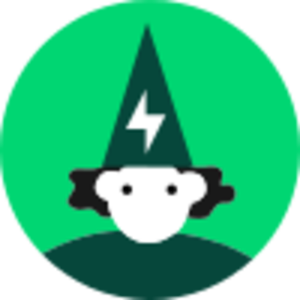 Whizz
Posts: 17,399
admin
Hi everyone, 
If you've been thinking about changing your phone, we have sweet deals on phones, and more importantly, great My Rewards perks. Check your emails, we'll be sending you all the details. Or, read on for the CliffNotes version. 
 A $50 or $100 perk when you buy a phone. 
Members level 2 and up, your perk to save on the price of any new or Preloved phone is already waiting in your account. The amount varies based on your level in My Rewards. 
Plus, a 30 GB perk. 
Until December 13, any phone you purchase also comes with a perk of 30 GB of mobile data. Yeah, we kinda went crazy. 
So, what are you waiting for? Time to start shopping! 
The Fizz team. 
Offer valid until December 13, 2021, inclusively, with the purchase of a new or Preloved phone on fizz.ca. Expect on average a 30-day delay following the receipt of your phone to see this My Rewards perk of 30 GB deposited in your account. Once deposited, this perk will be available for activation for 60 days, and once activated on your mobile plan you'll have 60 days to use it after which this My Rewards perk of 30 GB will expire. My Rewards perk are not redeemable for cash and cannot be transferred. The terms and conditions of the My Rewards program apply. 
Comments
This discussion has been closed.