This is the place for your referral codes. Here, and only here ⇩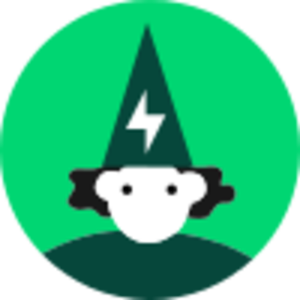 Hi everyone,
We're so thrilled to see how much you appreciate the $35 referral bonus. Now, it's time to streamline that excitement
No more referral code spamming.  
In an effort to keep the community nice and clean, we kindly ask you only share your referral code here, in this post. Other conversations sharing referral codes will be deleted. You are a vibrant community (thank you!), and we truly appreciate your cooperation in keeping it neatly organized. 
Friendly reminder: the referral bonus is $35, but only until January 15, 2020. 
This means that for a mobile plan, your friends must activate their Fizz SIM card by that date, and for a Home Internet plan, subscribe and choose their installation appointment. Past January 15, they can still use your code, but the referral bonus will be back to $25. No exceptions.
As always, thank you!
The Fizz team.
Comments