5 years, thank you to the Fizz community.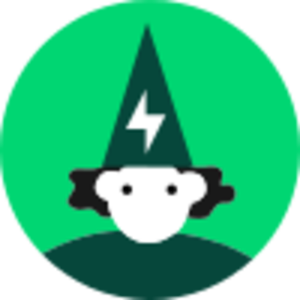 Whizz
Posts: 18,002
admin
Being different is no small feat, but we are relentless. We've been disrupting the industry for 5 years with game-changing benefizz. It's hard work but seeing the community of engaged members we have rallied over the years is rewarding. 
To that end, have you seen our 5-year page? 🤩 Mark it in your favourites.  It'll be the hub for the next few weeks for all the special rewards for our members to celebrate this milestone.
The 1st special reward has already been revealed. Want a hint? Think 5x, and data.
Comments
This discussion has been closed.