New and improved Wi-Fi app at your service.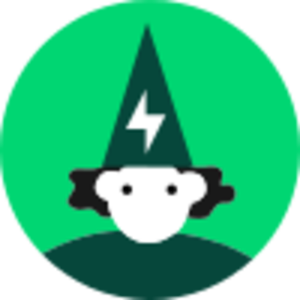 Whizz
Posts: 18,002
admin
Internet members, the app to manage your Fizz Wi-Fi network has been replaced. The new app comes with great features such as: 
Self-diagnostic tool 
Diagnose and fix issues, as well as optimize and secure your Wi-Fi signal.     
Support directly from the app 
Interact with tech support directly from the app. 
Wi-Fi master, now from a distance 
Manage your Fizz Wi-Fi network and see which devices are connected, regardless of where you are. 
The old app is no longer available so make sure to download the new one: 
Important: To log in, you must now use the same credentials as your Fizz account.
Comments