We'll be in Lévis on Sept. 17.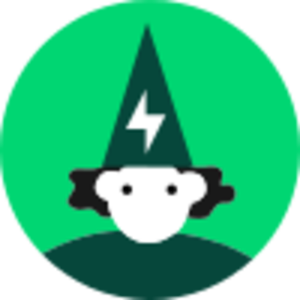 Whizz
Posts: 17,427
admin
Last stop: Anse Gilmour, in Lévis.
Join us on September 17. 
Our last clean-up event is right around the corner and we need your help to make it a success. Everything is provided, even the snack. 
How to participate? 
1. Sign up here. 
2. Meet us here at 11 am, this Sunday.
Can't make it? 
Mobile members can contribute to the cause by gifting data using the referral code BLEUE. For every 2 GB gifted by all its members, Fizz will contribute $1 to Organisation Bleue. The details here.
Hoping to see many of you on the 17th💚 
The Fizz team
P.S. Here's a snapshot of our August 12th clean-up in Montreal.
Comments
This discussion has been closed.