Go data crazy on a budget.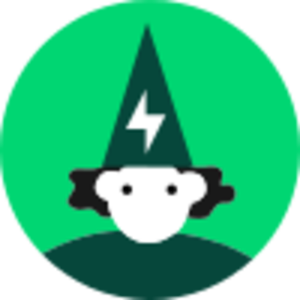 Whizz
Posts: 17,428
admin
Having mobile data - a must for most of us. 
Having plenty of data without it costing you an arm and a leg - marvelous.  
For a limited time, you have the chance to choose 40 GB of mobile data for your plan. Yes, 40. And you'll be even more surprised at the price. 
Up to you to change your current mobile plan or even activate a new one. All the details on Fizz.ca. 
Comments