Major outage in progress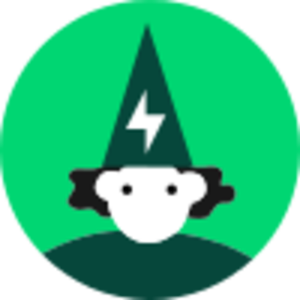 Whizz
Posts: 17,393
admin
UPDATED AT 18:00
A possible fiber optic break, potentially caused by vandalism, may result in a disruption of telecommunication services for certain customers in the following areas:
Quebec (Beauport, Charlesbourg, Courville, Lebourgneuf, Limoilou, Montmorency)
Saint-Laurent-de-l'Île-d'Orléans
Affected Services:
Our teams are actively working on-site to restore service as quickly as possible. Services have been restored for the vast majority of affected customers and should be fully restored for all customers by early evening. Thank you for your understanding.
Comments
This discussion has been closed.