Another successful clean-up event.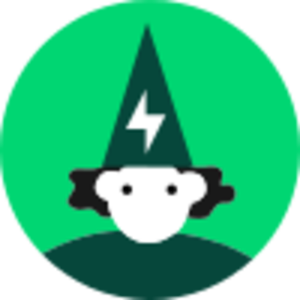 Whizz
Posts: 17,427
admin
August 12, Fizz joined forces with Organisation Bleue to help clean the shores of the Lachine Canal in Montreal. 
Overall, close to 55 kg of trash was removed. 
Here's a snapshot of what was recovered: 
Lots of cigarette butts, enough to fill a large bucket. 
50+ plastic straws. 
60+ single-use plastic utensils. 
About 100 plastic bottles and cups. 
Nearly 200 plastic wrappers, including bags of potato chips and granola bars.  
Thank you to all our volunteers 💪 
Comments