Interview with artist Bordalo II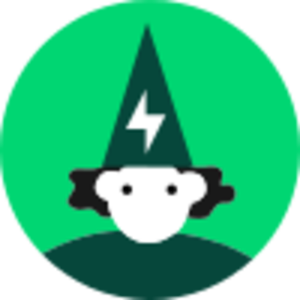 Whizz
Posts: 17,393
admin
At Fizz, we like to give old devices a second chance 💚
That's why, as part of the MURAL festival, we joined forces with artist Bordalo II to create a unique piece of art made from recycled objects.
We asked him a few questions about his art and his time in Montréal. Watch our interview with him ☝️
📍 To check out the mural : 4351 rue Saint-Dominique.
Comments
This discussion has been closed.