PayBright is now Affirm.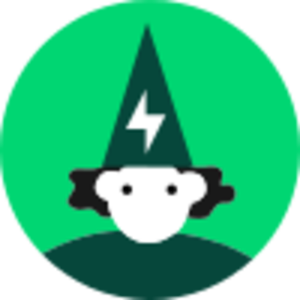 Whizz
Posts: 17,393
admin
Hi everyone, 
As you know, PayBright is our partner to offer you payment solutions when buying a phone on fizz.ca. 
Well, PayBright is now Affirm. And while their name is changing, their mission stays the same: break up the cost of your phone purchase.  
Remember, we have a neat FAQ that summarizes how financing with Affirm works:  
https://fizz.ca/en/faq/how-does-financing-affirm-work
If you already have a payment plan with PayBright for a phone you bought with Fizz, no worries. Your agreement stays the same, with the same conditions. Plus, you can keep making your payments through PayBright's customer portal until your purchase is all paid off. 
The Fizz team 
Comments
This discussion has been closed.