Come help us at the clean-up event on June 11.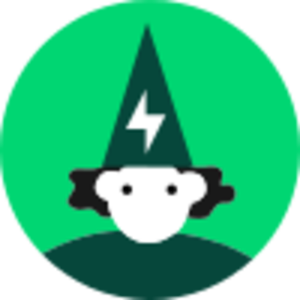 Whizz
Posts: 17,393
admin
Organized in collaboration with Fizz, Organisation Bleue, the Maison de la culture de Pointe-aux-Trembles, and the borough of Pinte-aux-Trembles, this event is the perfect way to kick off the summer season. 
Join us on the shoreline of the Parc du Bout-de-l'Île on Sunday, June 11, between 11 am and 2 pm. We'll have all the necessary equipment for the clean-up and even a snack.
📅 Sunday, June 11 from 11 am to 2 pm
📍 Parc du Bout-de-l'Île
☞ Registration required:
https://www.facebook.com/events/636803608371265?ref=newsfeed
Can't wait to cross paths with you on June 11.😄
Comments
This discussion has been closed.