New perks: Choose your favourite, or just go for all of them.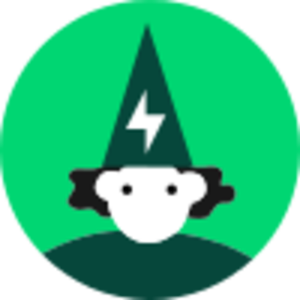 Whizz
Posts: 17,393
admin
Hi everyone, 
Have you been in your Fizz account recently? New and exclusive My Rewards perks are waiting for you. 
Coffee, beer-based body-care products and lots of fun.  
Barista has exquisite coffee blends you're sure to love. If you're more into beer, check out the natural eco-friendly line of body care products from Malté. And for those thrill seekers out there, plan a fun-packed day at La Ronde. 
It's hard not to love the My Rewards program.  
With our loyalty program, you receive rewards to boost your plan throughout your Fizz journey. But perks like these are pretty neat too, right?  
Your exclusive promo codes are waiting in your Fizz account. Enjoy!  
The Fizz team 
Comments