New prices on several phones🤩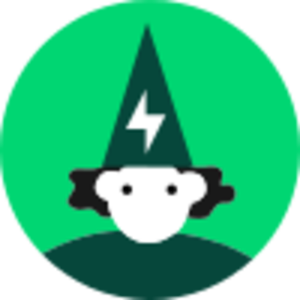 Hi everyone, 
Preloved phones have been hit by a wave of new prices. Great deals starting at $49 are waiting for you but beware, it's first come, first served.  
Not all phones earn the Preloved status. 
Preloved phones are inspected through a rigorous process. So, you get a phone that's almost new without having to pay the full price. And they all come with a warranty.  
Worth checking out – happy shopping! 
The Fizz team 
Comments
This discussion has been closed.