Wanted: participants for a test.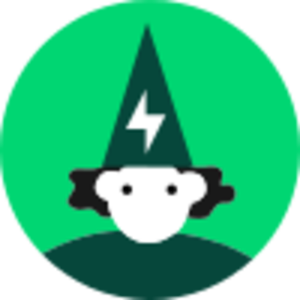 Whizz
Posts: 17,393
admin
Hello everyone,
You know us, we have ideas coming out of our ears. We'd like to test one of those ideas with a few participants to whom we'll send a $20 Amazon gift card after the 30-minute session.
Prerequisites:
1.      You're a mobile member and your plan has been active for at least three (3) months.
2.      You have access to a computer with a camera and a microphone.
3.      You are available on April 26 or 27 for a 30-minute period.
Interested?
Visit https://doodle.com/bp/anne-sophierouget1/tests
and reserve your spot. Important, we're only starting things off with five (5)
participants. First come, first served.
Thanks,
The Fizz team.
Comments
This discussion has been closed.