Power outages: free mobile data until midnight tomorrow.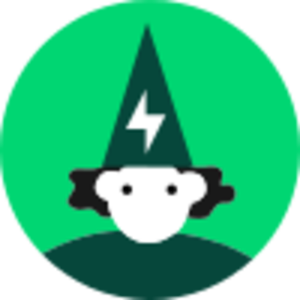 Whizz
Posts: 17,393
admin
Hi everyone,
Winter is making a spectacular exit, to say the least. The ice storm left many of you without power and we hope all is well.
If you need your mobile data, whether it's to keep in touch or check on the status of outages, don't hold back. For all our members, data will not be counted until midnight tomorrow. In other words, the mobile data used between today, April 6, 1 pm, and tomorrow April 7, 11:59 pm will not be deducted from your mobile plan.
Be safe and see if you can give a hand around you💚
The Fizz team.
Comments
This discussion has been closed.