The power to gift data – Episode 2 ⚡📚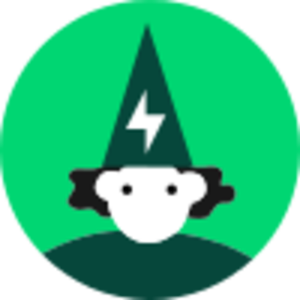 Fizz mobile plans* come with great power: that of gifting data to other members in need. 
Fizz Super Member David 🦸‍♂️tells us about the time his data allowed a nomad professor to share his knowledge all over the province.
*including data.
Comments