Pocket a free month.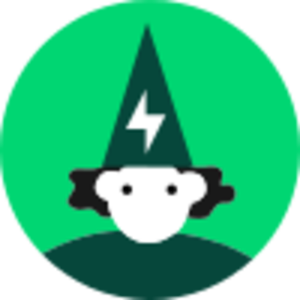 Whizz
Posts: 17,399
admin
Heads up 👈
If there's a phone that caught your eye, now is the time to get it. 
Whether it's new or Preloved, any phone purchase made before December 31 inclusively comes with a My Rewards perk for one free month of mobile service.
And because no minimum plan is required, you get to pair up the phone of your dreams with the plan of your choice 🙌
The details on fizz.ca.
Comments
This discussion has been closed.