A draw for 10 BIXI memberships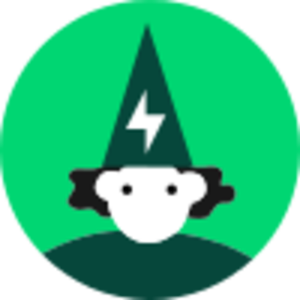 Hey everyone!
Warm weather is finally here, the leaves are out, and the table is set for another great summer with our BIXI partnership.
To celebrate, ten (10) BIXI memberships for the 2022 season will be handed out at random among those who answer the following question:
What's your favourite neighborhood to explore on a BIXI?
The draw will take place on May 20, at noon. Have your answers in before then. We can't wait to read them!
The Fizz team.
Comments
This discussion has been closed.