Are you familiar with ATTITUDE products?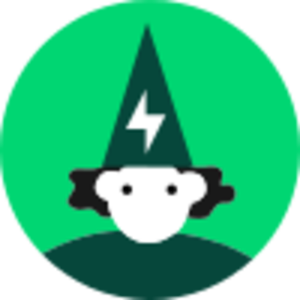 Taking care of yourself and your home sweet home will be easy with your brand-new My Rewards perk:  until May 20, 2022, you get 25% off on all ATTITUDE products. Personal care products, household products, eco-refills, all with natural and green ingredients. We like green. 
To each their turn. 
The deposit of this new My Rewards perk in Fizz accounts will be done gradually over the next few days. Once yours is in your account, you'll receive an email notification. Then, head to www.ca.attitudeliving.com with your ATTITUDE promo code in hand. 
It's going to smell swell! 
The Fizz team
Comments
This discussion has been closed.