$100 for you, $100 for your friend 🤯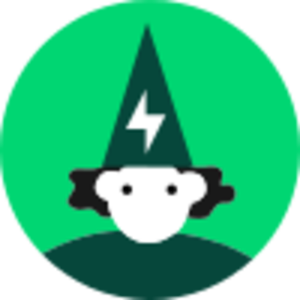 Whizz
Posts: 17,911
admin
A new twist for two weeks:  Invite your friends to join our Fizz community and you'll each receive a $100 referral bonus if they activate their first mobile or Home Internet plan using your referral code.
The new member must activate their plan between November 19 and December 3, 2021, inclusively. 
Details at Fizz.ca. 
The Fizz Team
Comments
This discussion has been closed.