$50 at both ends of the rainbow 🌈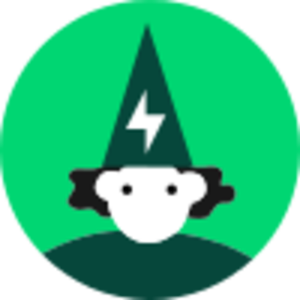 Activate your first mobile or Home Internet plan between now and November 18, 2021, inclusively, using a friend's referral code, and you'll both earn a $50 referral bonus instead of the usual $25.
Friendly reminder: no referral code spamming. 
If you wish to share your referral code on the Community Hub, this is the place, in this post. Other conversations sharing referral codes will be deleted. 
As always, thank you! 
 The Fizz team. 
This limited-time offer applies to active Fizz members who refer a new member. The new member must activate their mobile or Home Internet plan between now until November 18, inclusively, for both this member and the active member who referred them to be eligible to the $50 referral bonus. The referral bonus for the active member and the one for the new member will be automatically applied towards the monthly payment of their respective plan if both members have an active plan when the new member has accumulated two months of service. The amount of the referral bonus is non-refundable, and is subject to change without notice.
Comments
This discussion has been closed.