Does the usage have to be from the new device only to be unable to return device?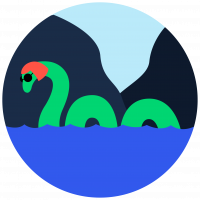 Hi fellow Fizzers,
I just ordered a new phone from Fizz and I saw that I can return the device in a 15 days window after receiving it unless I use 250mb of data, XX minutes or XX messages from the device in question. I'm wondering if the usage actually has to be from the new device or any phone that I use with the number associated to the new phone will count towards the usage. I'm hoping that if I use the new device on Wi-Fi only for the first 15 days, I could theoretically return it at the end of the return window.
Thank you
Answers
This discussion has been closed.