Difficulties with our internet service (Resolved)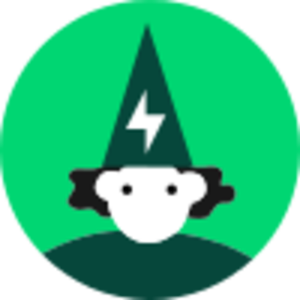 Hi Everyone,
Fizz is aware that some members are experiencing issues with their home internet service. Please restart your Wi-Fi modem to allow the service to go back to normal.
Unplug the power cable on your Wi-Fi modem.
Make sure all the lights on the modem are off once you have unplugged it.
Wait ten (10) seconds.
Plug your modem back into the electrical outlet. Expect a three (3) minute delay to allow your devices to reconnect to the Wi-Fi network.
If it doesn't come back up right away, just wait a bit longer.
Our mobile services are all fully functional.
Thank you for your understanding.
The Fizz team
This discussion has been closed.