Gifted perk isn't showing up on my friend's dashboard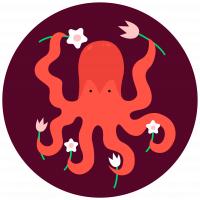 Hi,
My friend joined Fizz earlier this month. As a welcome gift, I sent 3 1-gb mobile data perks to them. I received the confirmation texts, but my friend didn't get any kind of notification, email, or otherwise, and there are no perks in their My Rewards page.
Where are they ? Is it related ti the fact that she is new to Fizz ? The perks are gona from my dashboard and I got a notification that they had received them ... but nothing on her end.
Answers
This discussion has been closed.