Planned Maintenance this evening (Completed)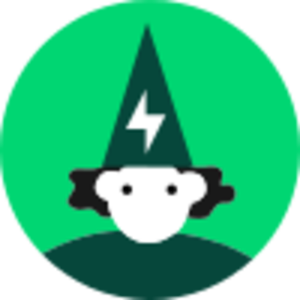 Whizz
Posts: 17,987
admin
Hi everyone,  
A systems maintenance is planned this evening June 8 from 11 p.m. to 7:00 a.m. Your mobile and Home Internet services will remain functional. However, since the Fizz website will not be available, you will not have access to your account during this period.  
You may want to plan ahead if you need to make a change to one of your plans (mobile or Internet) or buy an Add-on.
Thank you for your collaboration. 
The Fizz Team
Comments
This discussion has been closed.