Google RCS is available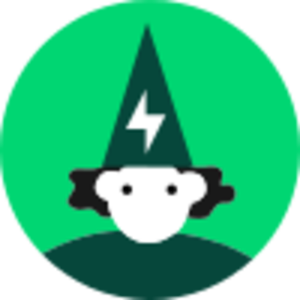 Great news – Fizz now supports Google RCS (Rich Communication Services). You'll wonder how you ever lived without feature-rich messaging. All you need to do is download the Google Messages app. 
RCS is a pretty big deal. 
Think of Google RCS as a next generation texting platform for Android phones, with useful functionalities such as having conversations with multiple friends at a time. 
 To discover all the features, head this way.  
 Any questions? 
 Our Solution Hub is full of practical information, including a specific FAQ on RCS messaging. 
 The Fizz Team
Comments